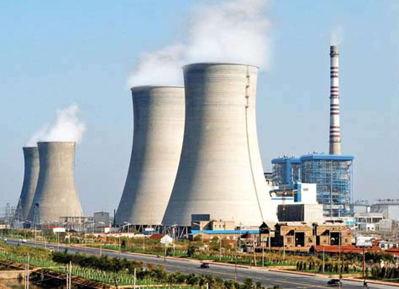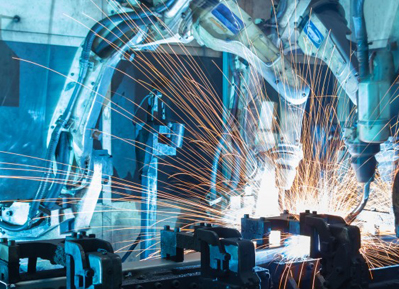 Profile
We are a telecom company and are engaged in designing, engineering and manufacturing of different products for interplant communication. We offer broad range of communication products for arduous and hazardous environments where flexibility, safety and reliability are essential.

Our product range encompasses of Plant Communication System, Page Party System, Public Address System, Integrated PA & Intercom System, Explosion Proof Telephone, Weatherproof Telephone , Acoustic Hood , Industrial Communication System. Our products are designed for harsh and hostile environments that are characterized by : indoor & outdoor usage, presence of dust & water ingress, corrosive atmosphere, extreme & varying temperature, presence of hazardous & explosive gases, loud ambient noise due to industrial processes, pilferage, rough usage, accidents and emergencies. The company has the expertise and posses requisite experience to provide safe and reliable products for industrial communication.

Highest quality standards are maintained and the products are supplied after thorough checking and testing. The company has highly qualified staff of technicians and engineers, which handles the entire operations with full perfection. The company has highly advanced infrastructure incorporated with state-of-the-art technology to build the products that are flexible and reliable.

We are a total customer oriented organization and we design our products according to client's specifications. Our products are available at the most competitive rates and are always supplied within the stipulated time frame. The company believes in maintaining long-term relations with the customers by serving each one of them with utmost care.
Telenet provides turnkey solutions from initial design concept through manufacturing and commissioning to product support and training.