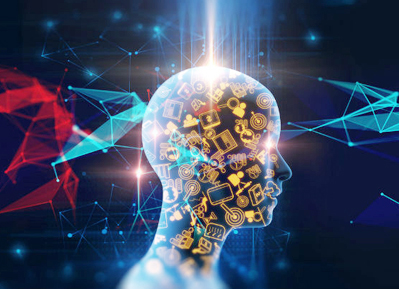 Involvement
All our products and systems are designed to meet the diversified needs of various industries. We possess the requisite knowledge, experience and expertise to suggest various solutions. We are a total customer oriented organization and we design the products according to client's specifications.

An assessment is first carried out to understand your specific requirement and to identify the type of services that your plant would need - now & for the future. Based on this, we would suggest you multiple solutions to choose from. All these solutions are devised after balancing your NEED with your BUDGET and are flexible enough to update & extend as and when it is required.

After the system is commissioned, an in-depth "Operation Training" and "Maintenance Training" is imparted to your users to enable them to use the system to the fullest and to achieve the maximum benefits. The systems are designed to grow with you. The company believes in maintaining long-term relations with the customers by serving each one of them with utmost care.